Technology has been a crucial part of events in the past few years. It is a natural extension to the world going digital. There are always certain people who will be left out. And that's why knowing about new technologies gives event planners and teams, a competitive advantage.
What is event technology?
Essentially, it's any digital tool that can assist planners and teams to perform essential logistical tasks during events. These can be physical or virtual technologies. Technology can be an important enabler when it comes to event software like ticketing systems, 3D printing, webinar tools, AI, etc.
Top 6 Event Technology Trends to Explore
1. Drone photography/videography: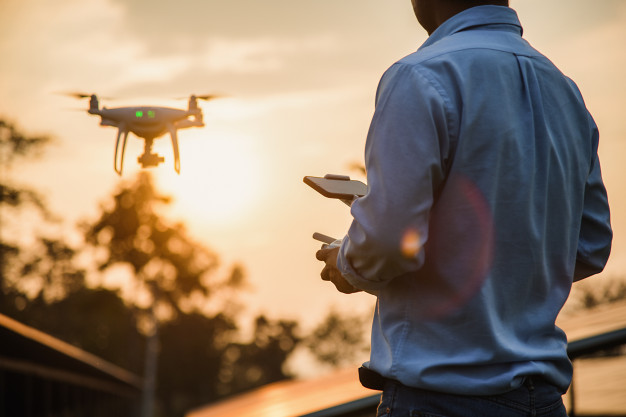 Drones are flying machines that can create a visual narrative that is non-obtrusive. It is like turning on the God-mode! Drones can help with both aerial photography and videography. There are better options to create candid and action shots and pictures with a larger group posing.
2. 3d printing:
For large-scale events, small mistakes can create a mess. 3D printing is used in those cases to have a complete picture of event layouts ensuring effective floor plans, seating, lighting, cabling, and other elements. The softwares for 3D diagramming are easy to use and they provide an accurate, customised, and collaborative approach to event planning.
3. App & website: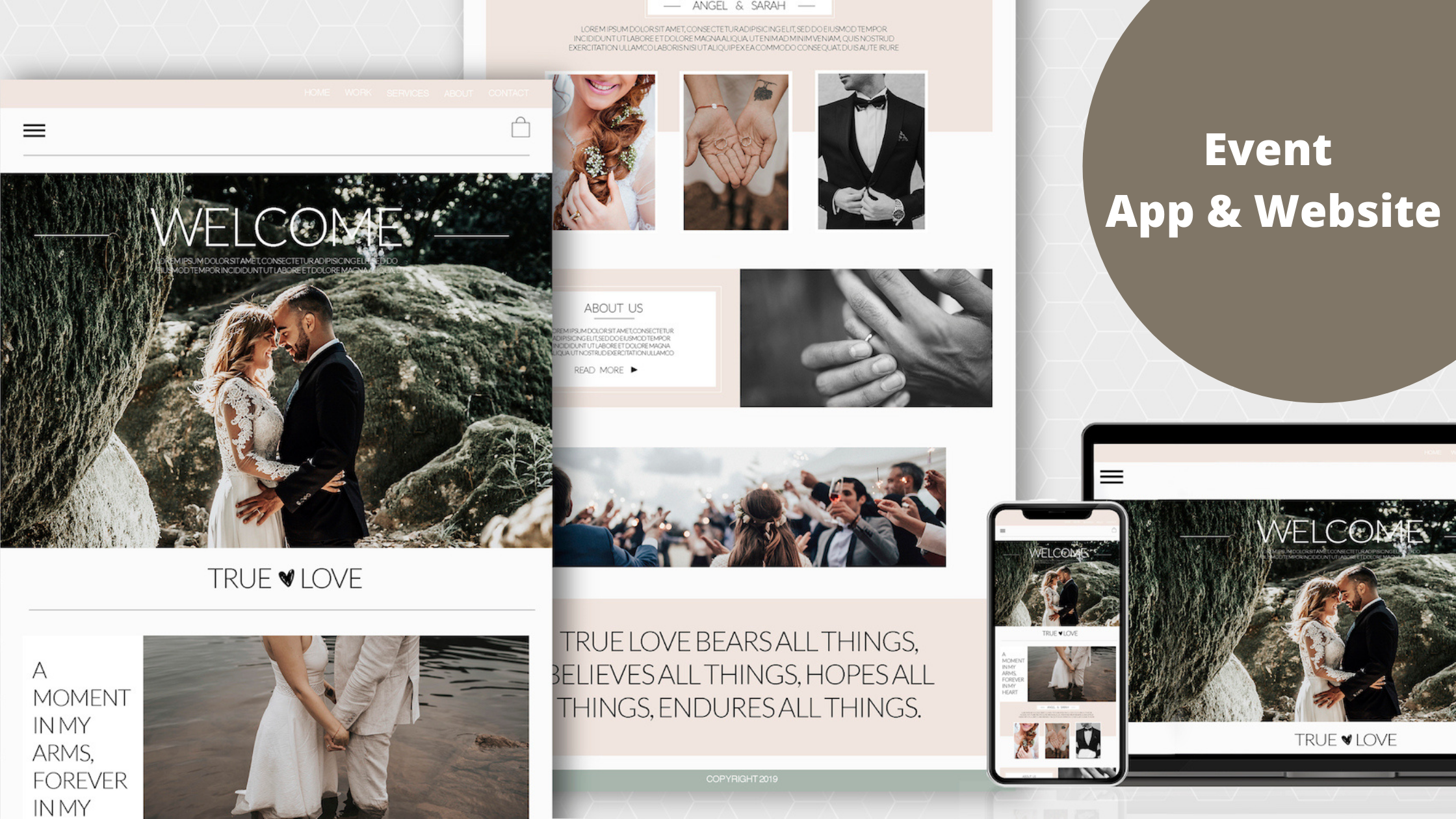 There are options of integrated apps that can provide attendees with chances for networking, interaction, sharing with peers, friends and exhibitors.
WeTales provides elegant looking and customisable apps and websites that'll make your event memorable. A one-stop-place for every piece of information about your corporate or social event, with the name and colours of your brand to add jazz.
4. Online Ticketing platform:
Physical tickets are not going anywhere but increasingly, companies are creating a layer of convenience by providing a ticketing platform to book tickets with QR codes for easy on-venue handling. You can use third-party services or get them customised with WeTales. If your guests can book online, allow them!
5. Chatbots:
This trend is here to stay. If you are an event planner that manages a lot of events, it is important to answer all your visitor queries for specific events in a cost-efficient way. If you recruit more people to do that, you increase the cost. Chatbots work best for standardised queries that come during event marketing and sales. When is the event? Do you have an event on AI coming up soon? Can I speak to an expert? It's an easy way to make frequently asked questions interactive.
6. Virtual event: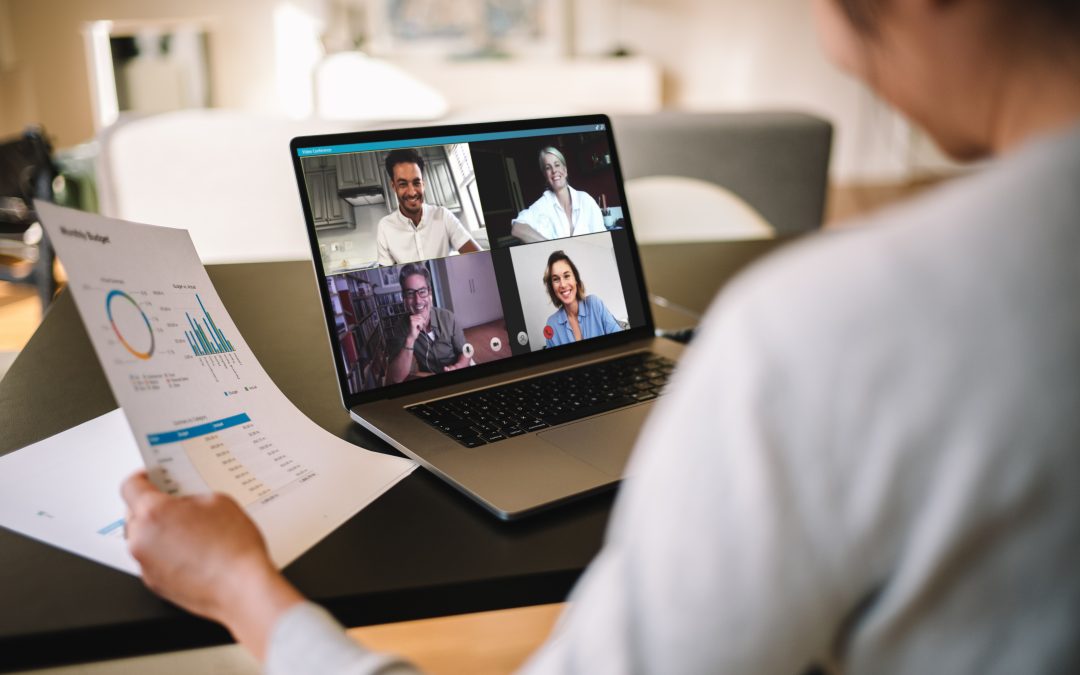 Image Source
This segment may have been triggered significantly due to Covid19 but it is here to stay. A great way to reduce the event costs and environmental impact, organisers are now looking at live-streaming their events. Virtual events give a wider audience via broadcasting technologies like Facebook live or customised ones from WeTales. Setting up these channels is not difficult and one can push people to attend without a location constraint.
Put the latest technology to work for your event design, be it weddings or conferences, and stay ahead of the game. Are there more technologies that you use? Let us know.