Amid this COVID chaos and the massive second wave, this couple from 2 different states managed to have their nuptials by overcoming all the hurdles on their way hand-in-hand. Kushal from Ahmedabad, Gujarat, and Sonali from Coimbatore, Tamilnadu; began the journey of their wedding celebration with the hashtag #WhenIdliMeetsDhokla.
With such a sad surrounding and a deadly wave hitting the nation the couple wanted to make sure that their guests enjoy the wedding festivities with fun and safety. The challenge was not just to decide the outfits or color of the theme, but to have a wedding which had to be intimate, yet include all their near and dear ones.
That's when they planned to go digital. They chose WeTales.in to avail these services. From digital cards to hamper tags our team tried and delivered the expected results. Now with the government guideline with guests limit we started the wedding celebration campaign on INSTAGRAM so as to add that 'shadi wala mahol' factor which is a mandatory element in any Indian Wedding.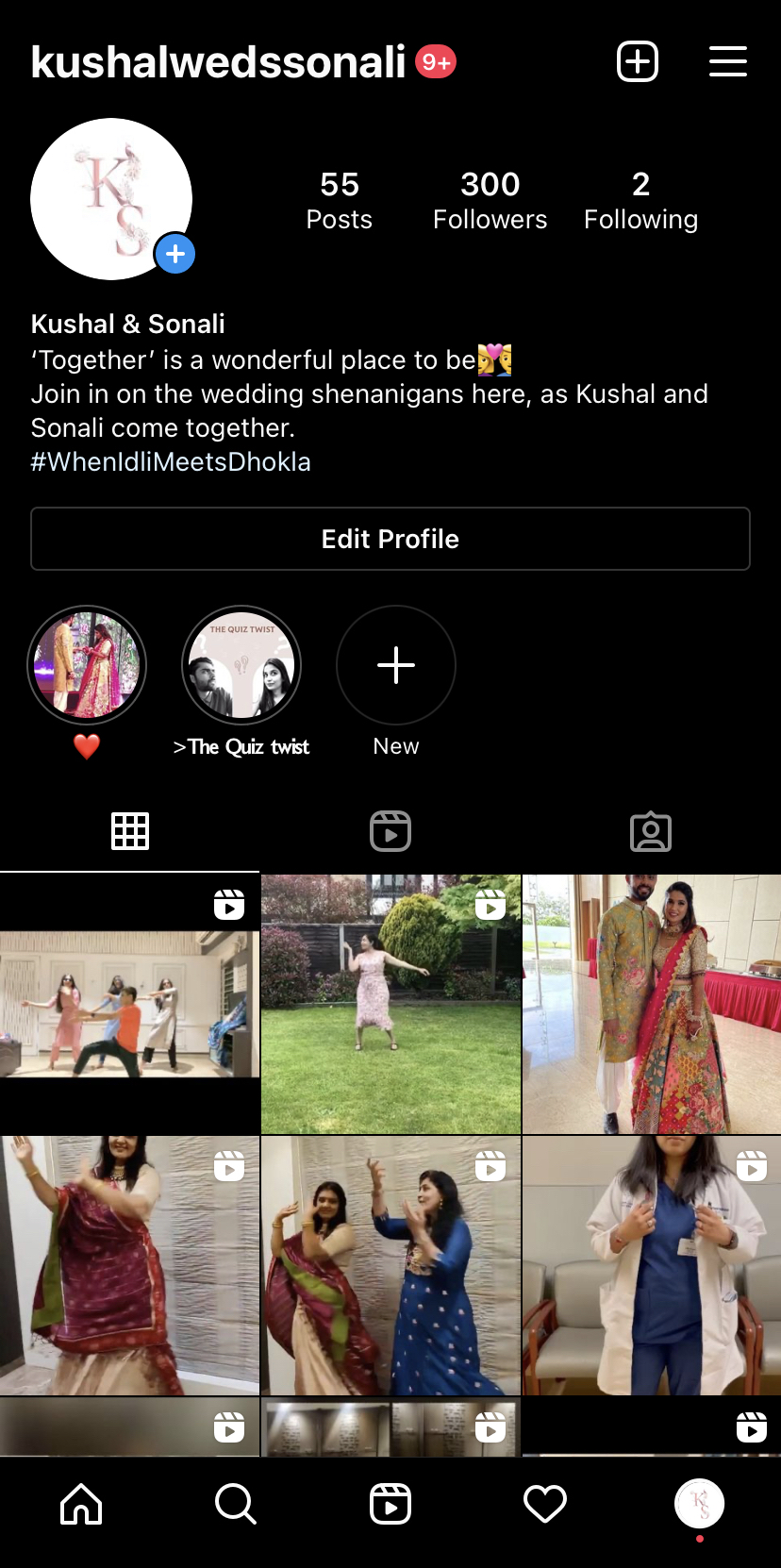 From posting their "how they met?" story to the #OdhaniChallenge which was really a big hit and actually went viral, the guests were enthusiastic and excited to take on the challenge and quiz even from the USA and UK they grooved on the tune and participated with full joy. The couple had their highs and lows due to the pandemic atmosphere but they straightened their backs and became the trendsetters of 'This is the new normal!!!!'.
BRIDE AND GROOM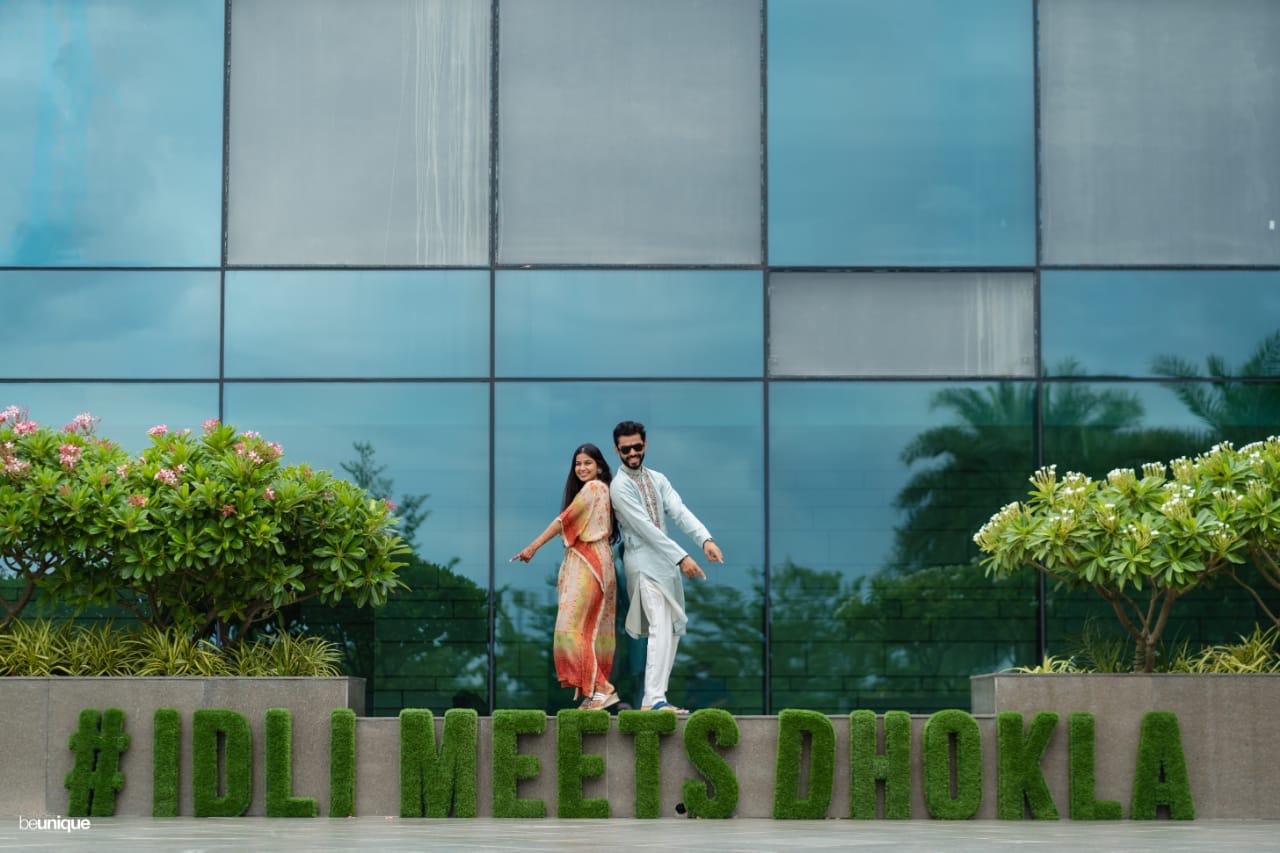 "At first we were not sure how we will connect given that we belonged to 2 different states and culture but after having a couple of conversations we were sure that we are a "PERFECT match".
SANGEET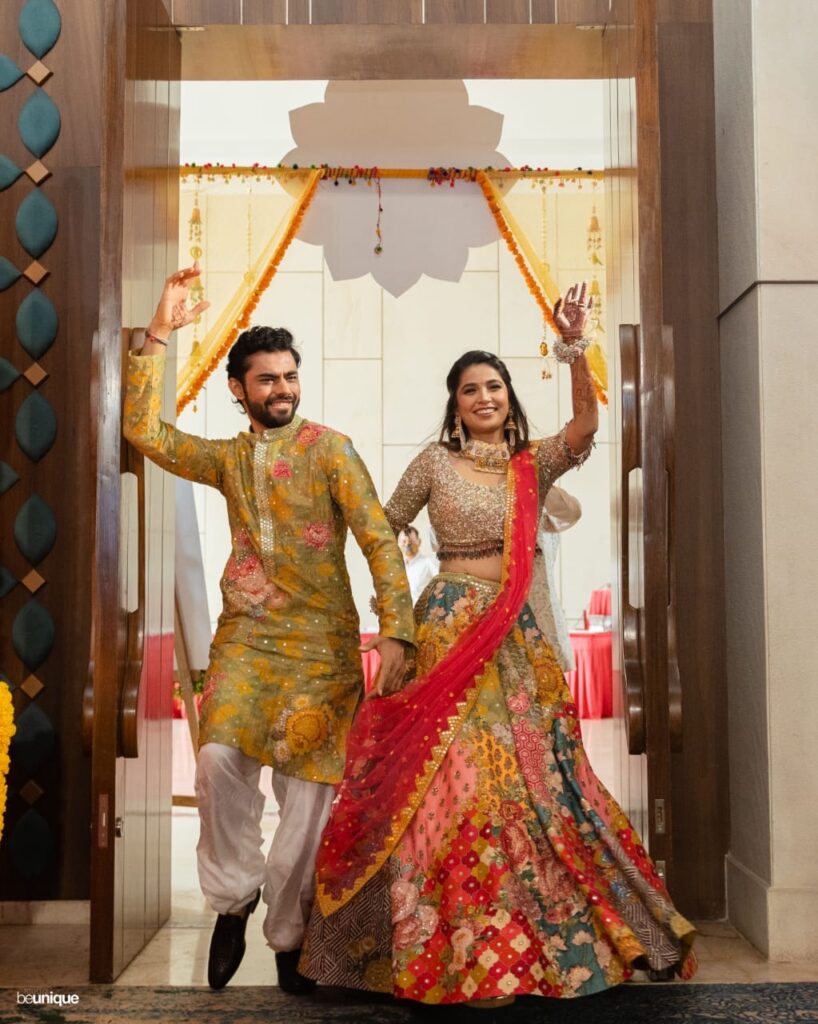 ENGAGEMENT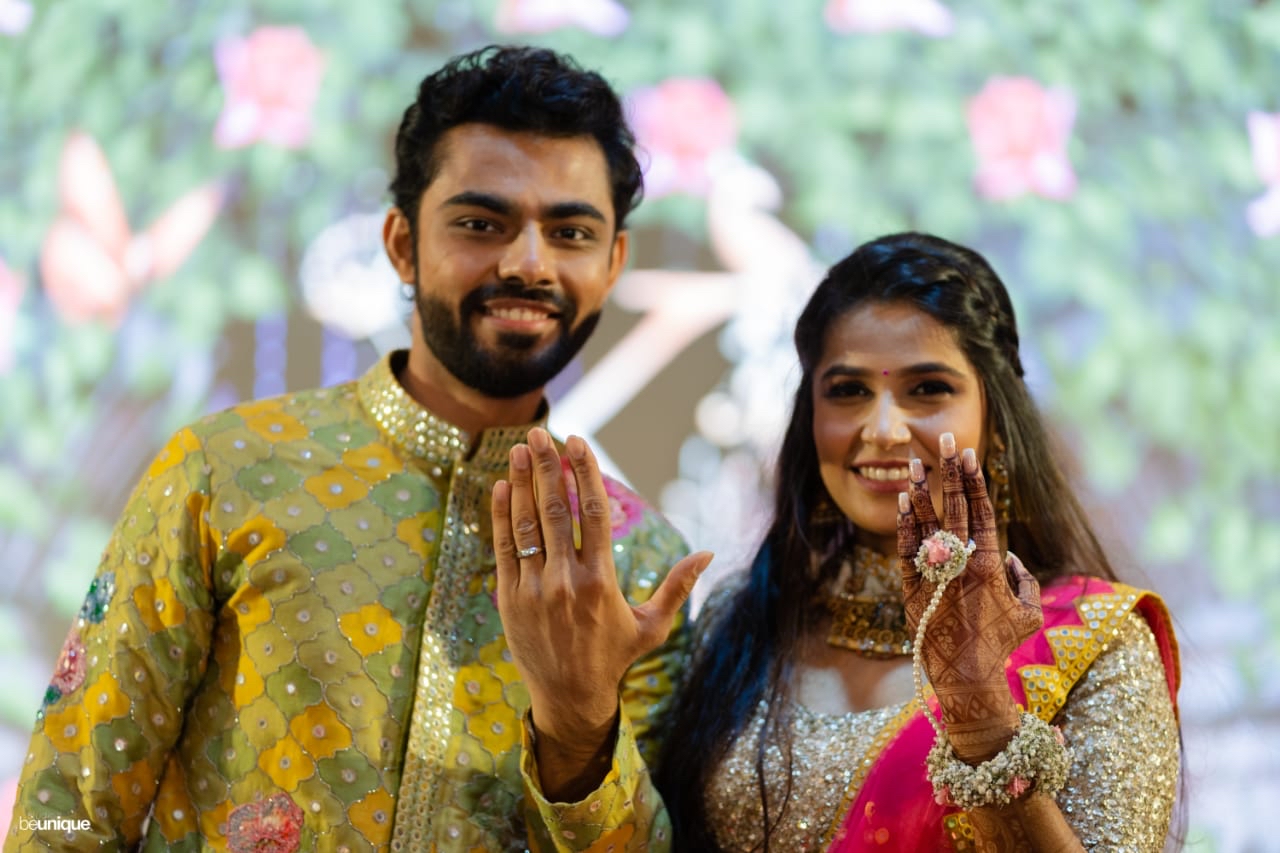 WEDDING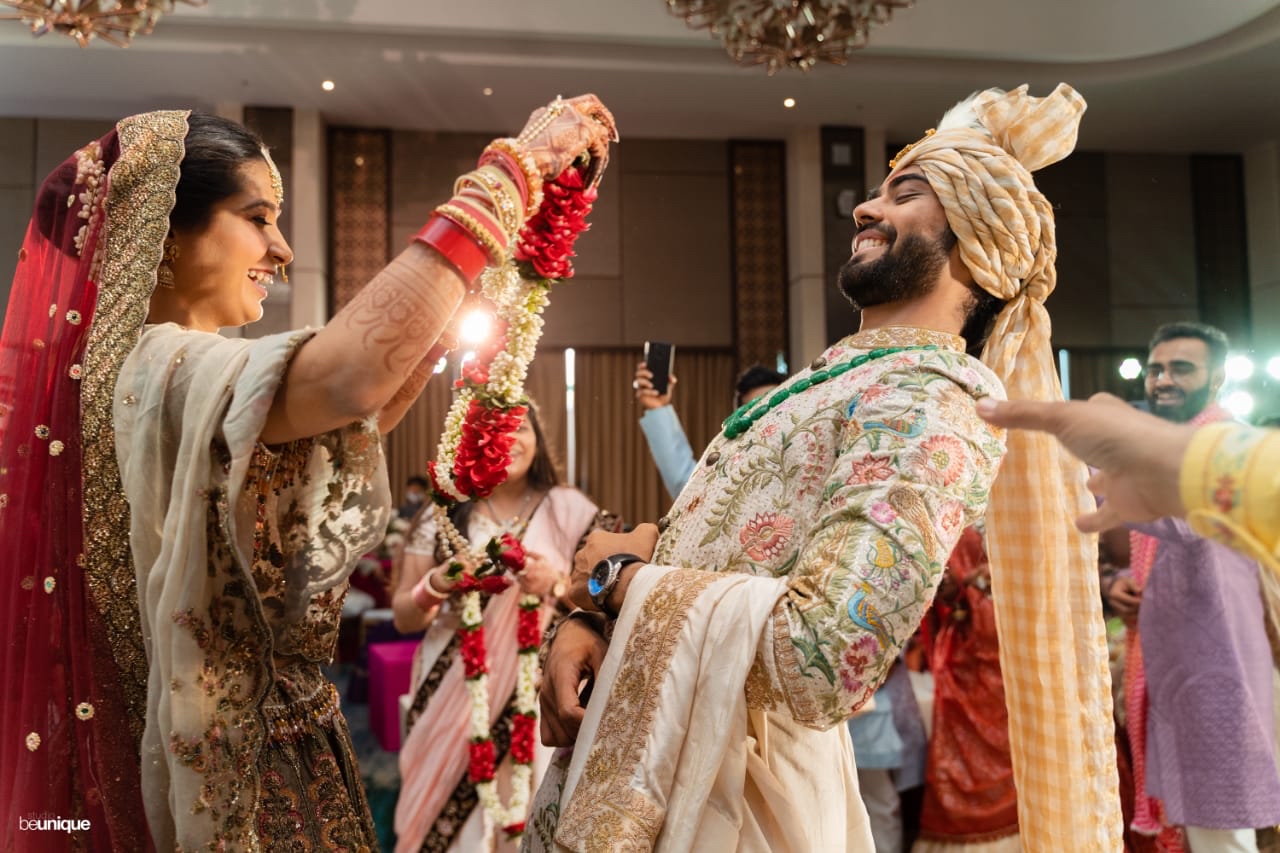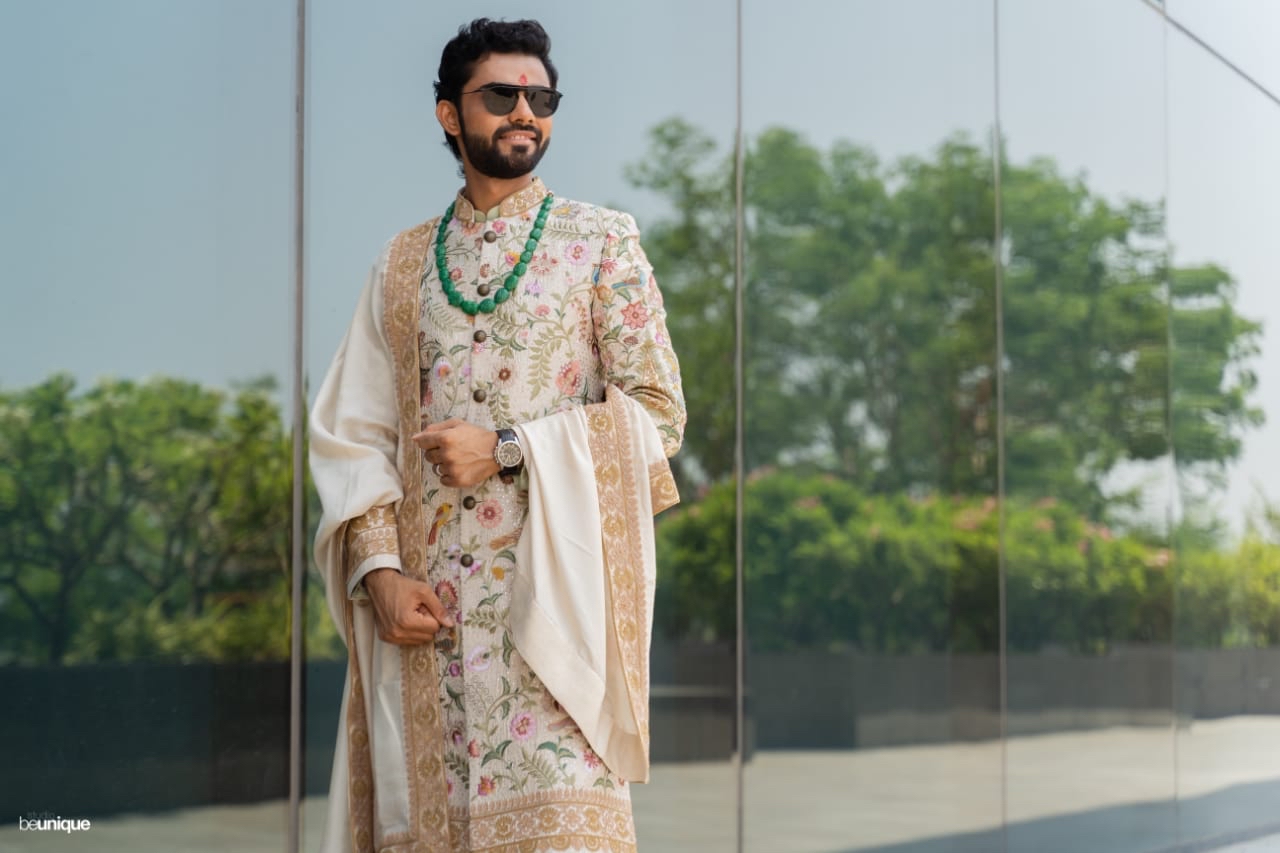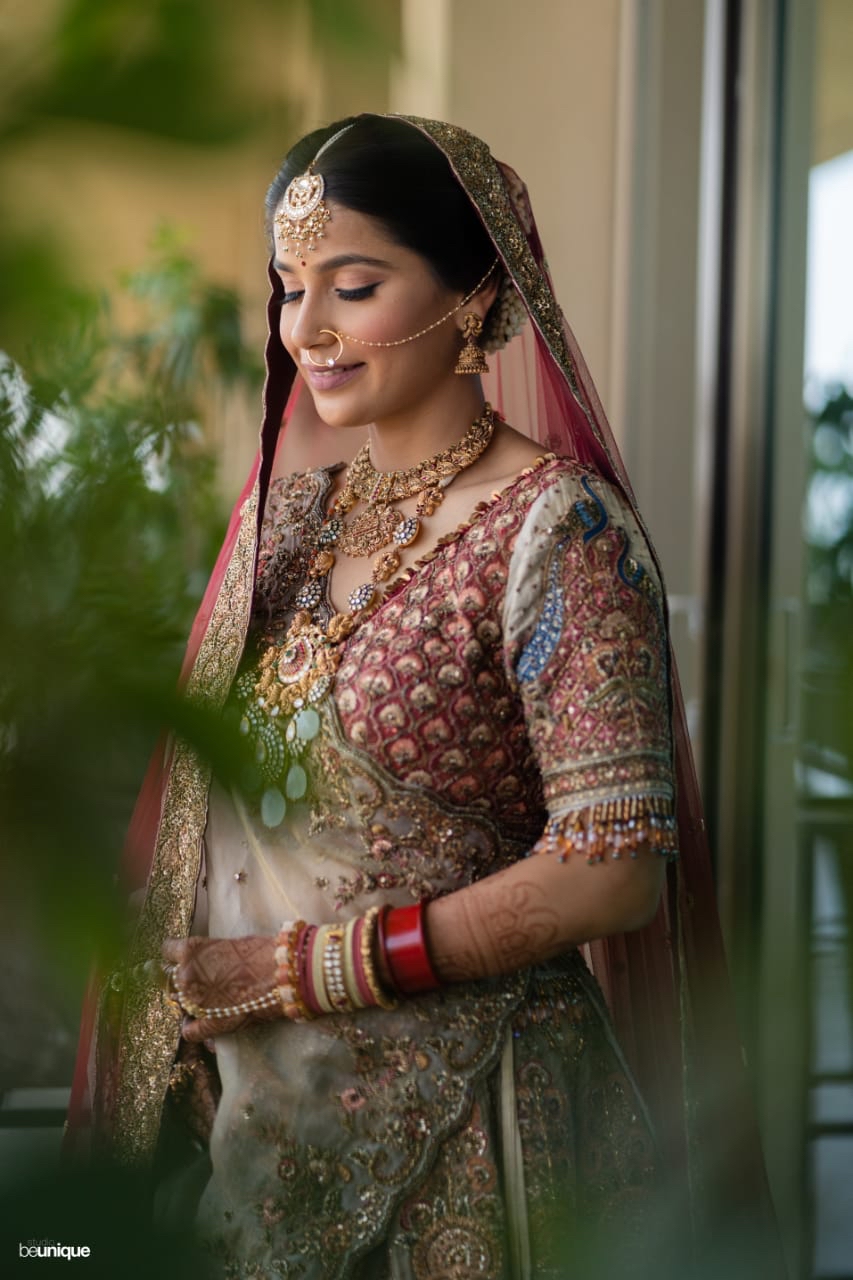 Special Thanks to the face behind the curtain,
Who designed and decorated this wedding,
Who conceptualized the exotic theme for this wedding,
Who executed this flawless and grand wedding,
Who referred us to the couple is none other than
*The Point Black Events*
www.pointblackevents.com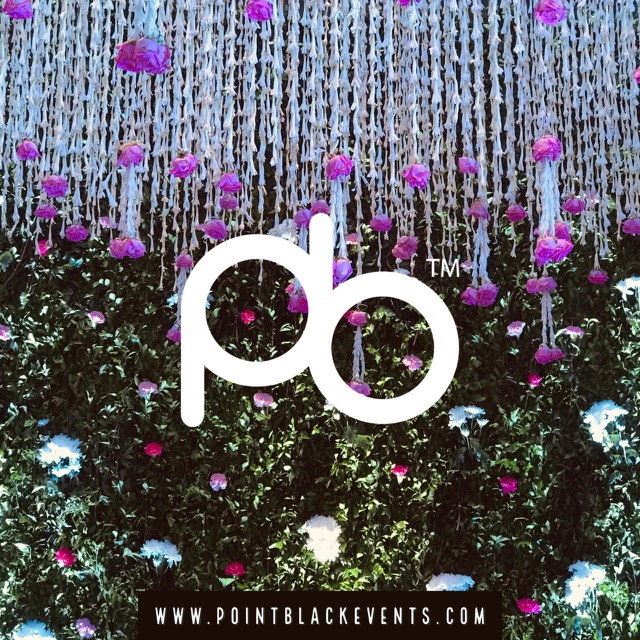 To acquire such services through the best digital planner you should definitely choose WeTales. With hands-on experience of many "Contactless" invites designing and delivering, to providing the whole pandemic package WeTales.in has it all.
Visit our website https://wetales.in/ and discover more of our exquisite services.