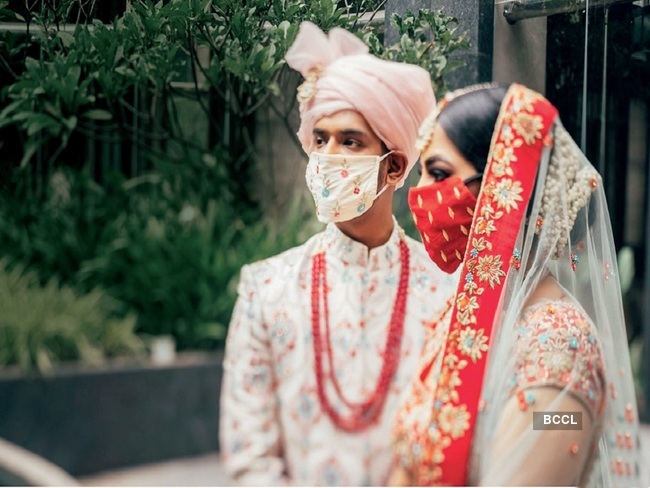 Image source
After two major outbreaks of the pandemic, the world has adapted to this new normal.
The one thing that is sure about this pandemic is, it isn't going anywhere anytime
soon. But with the ease and predictions of the third wave coming soon. We should be 
prepared to deal with it. If you are planning an event, the possibilities of the pandemic
should be considered. 
Steps of pre-planning an event with the pandemic possibilities.
Go paperless/contactless.
Make a preference guests list
Be ready with the sorry card design and hampers.
Keep the live streaming option open.
Include masks and sanitizers in your personalized stationeries.
With these steps taken care of, one can be relieved of the stress if the third wave decides 
to show up and ruin your plans. Living around the possibilities and/or waiting for this pandemic
to just suddenly vanish one day so we can carry on our lives like before pandemic is running
away from reality and living in the denial. The mature and logical thing is to adapt it and try to
plan our events with this calamity around. It should be just like one chore added to wedding planning with consideration of your and your near and dear ones' safety of course. 
1. Go paperless/contactless:
Thanks to our digital event planners, for giving us so many fantastic and creative digital invitation options. With their personalized names on the invite, it can be sent to your respective guest on their social reach i.e via Whatsapp or e-mail. And it's not limited to that, the digital industry is super innovative so they don't stop at just digital print cards. They make story video invitations, caricature
video invitations, and any theme syncing with your wedding theme.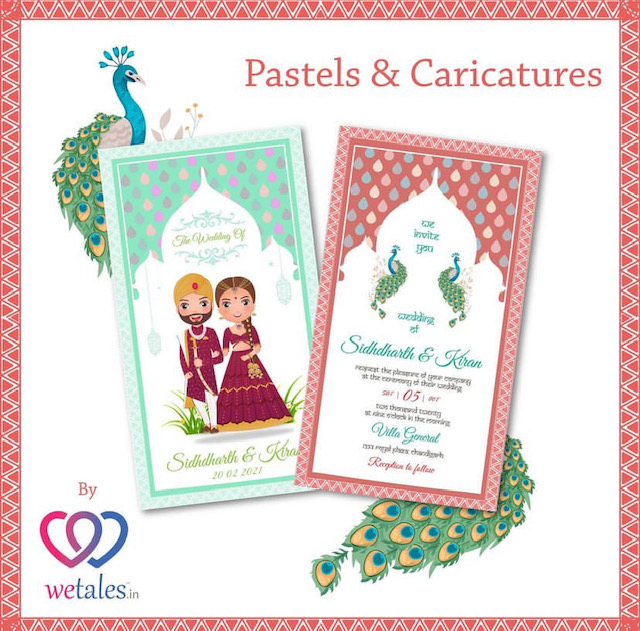 2. Make a preference guest list:
Guests limit is something we always face when the pandemic comes back. So 
having a pre-planned immediate guest's list can come in handy in such a situation. Your first 50-100 most important guests should be on that list. This can
avoid last-minute chaos if faced with such restrictions by the government.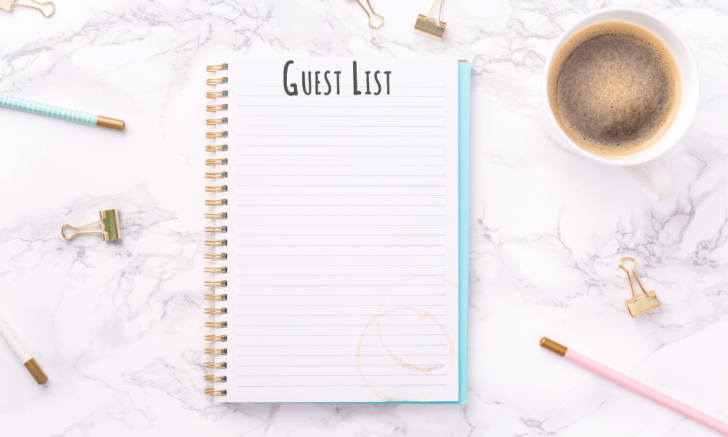 3. Be ready with the sorry card design and hampers.
Having the first restriction of COVID be implemented the first unfortunate thing 
you'll have to do is cutting out the names of some of your relatives and friends
to make it up to them you should send an apology card and some hampers with 
personalized name tags. Your wedding should be reminisced by all your guests
where they were made feel special, so sending them such gifts counts as the best gesture towards great hospitality.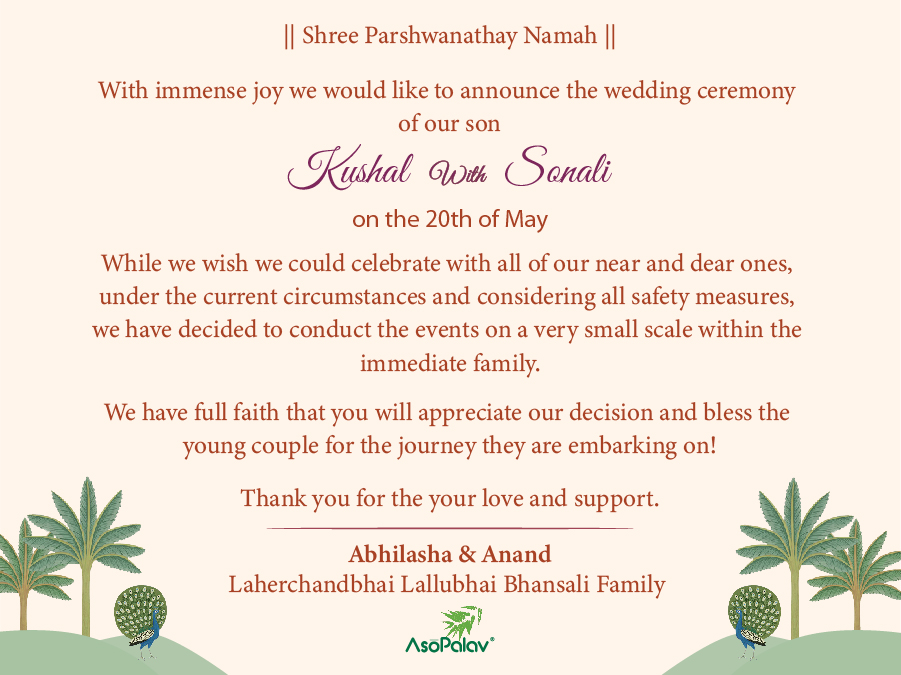 4. Keep the live streaming option open.
When you finalize your event planning package be sure to keep this option open, so your family and friends who wouldn't be able to attend the wedding physically due to the guest limit restriction can accompany you in your celebration virtually. Telecasting your entire wedding through a social platform like zoom and having a virtual wedding should be kept on the table with the possibility of a third wave on the move.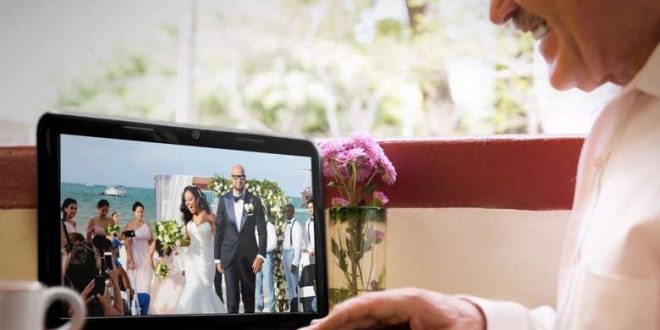 Image Source

5. Include masks and sanitizers in your personalized stationeries.
Taking care of quirky details for creating memories that will last a lifetime
and be remembered. For that adding personalized masks and sanitizers
will serve two purposes the number one being is safety. For you and
everyone around you and also when looking back at those pictures and
remembering how you both pulled off successfully a pandemic wedding
will be sure something to cherish.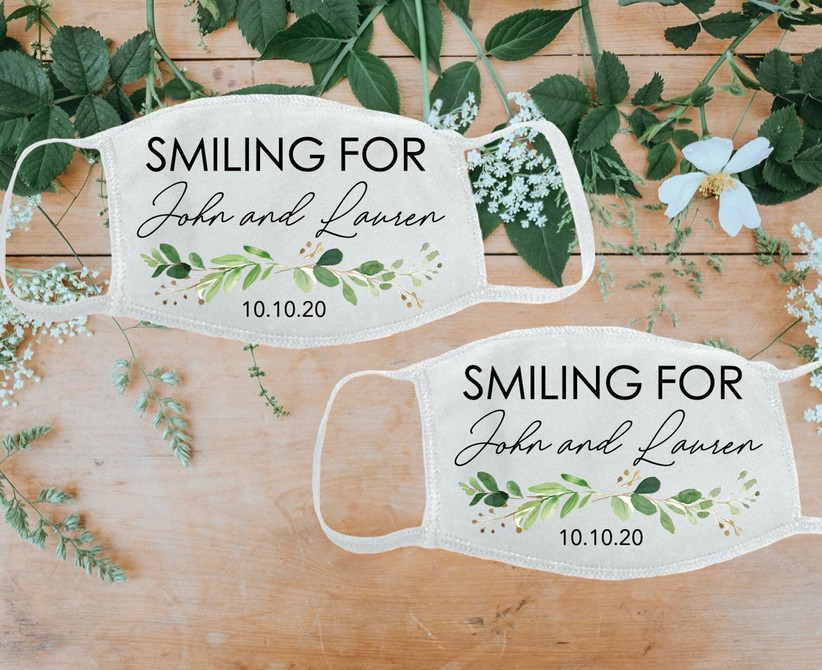 Image Source

To explore more about us you can check our website
https://wetales.in/
To get in contact with us:
 📞 +91 8999 108999
 📩 contact@wetales.in